Pacific Lifeline provides these items for our families. Please call our office for a drop-off appointment at (909) 931-2624. Your donations may be delivered to our office at 315 N. San Antonio Avenue, Upland CA 91786.
Click here to view our Amazon wish list. Please be sure to use Amazon Smile to doubly support Pacific Lifeline!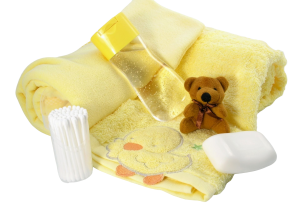 Shampoo & Conditioner
Liquid body soap for Children & Adults
Baby Wipes
Diapers and Pull-Ups (Size 2 and greater)
Liquid Hand Soap and Face Wash
Umbrellas for Women and Children
Gas cards and bus passes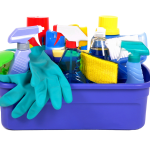 Bleach
Dishwasher Soap
Dish Soap
Shower Cleaner
All-Purpose Cleaner
Stain Remover for Clothing
Laundry Detergent 
Dryer Sheets
Dusting Polish
Vinegar
Baking Soda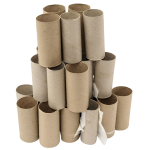 Kitchen Trash Bags
Large Black Trash Bags
Zip-Lock Baggies
Paper Towels
Napkins
Kleenex
Toilet Paper
Band-Aids
New Resident Room Readiness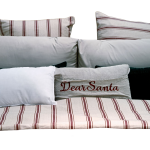 New bed pillows (we cannot accept used pillows)
Twin Size Sheet Sets
Bath Towels
Washcloths
Twin Size Bedspreads or Comforters
Waterproof Twin Size Mattress Protectors (Zippered)
Plastic storage tubs with lids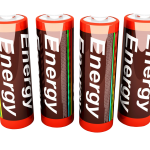 9 Volt   (Smoke Detectors)
D's    (Emergency Flashlights)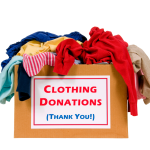 We appreciate donations of women's and children's clothing and shoes (in good condition).  We make these items available first to our residents, then to our extended care families.  You may drop donations off at our office (315 N. San Antonio Ave, Upland CA 91786) – please call for a drop-off appointment: (909) 931-2624. 
Click to read a staff member's story about clothing donations!
Furniture and Household Goods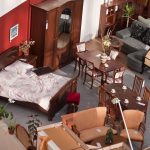 Pacific Lifeline supports our extended care families with donations of furniture and household items.  This includes dishes, pots & pans, counter top appliances, sheets, towels, lamps… basically what is  needed to set up a home.   Furniture must not have tears, holes or stains.  We cannot accept  infant/toddler carseats.  Only working electronics please.  It is best to email pictures of furniture to [email protected] so we can ask our former residents if anyone needs the item.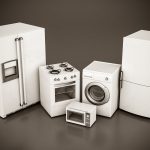 Occasionally we have appliances in the shelter that need to be replaced, and often our extended care families need a working appliance.  Please call our office (909) 931-2624 if you have a refrigerator, dishwasher, stove, washing machine, or dryer to donate.
Office: 909-931-2624
Fax: 909-931-2631
Pacific Lifeline
PO Box 1424
Upland CA 91785-1424
Pacific Lifeline
315 N. San Antonio Ave.
Upland CA 91786