Long-term Shelter for Women and Their Children
Comprehensive program that guides families out of homelessness and into self-sufficiency
Children's Programs
Individual and group activities heal young lives and help them thrive
Women's Programs
Individual and group services address root causes that have kept women in poverty and homelessness
Touch the lives of homeless women and their children
What has God given you that you can share with others? We look forward to partnering with you in serving the homeless women and children that God places within our care.
Guiding lost families home for over 100 years
Our strategic program and commitment to the long-term stability of the families we serve distinguishes us from other shelters. 
Our residents live in a safe home-like atmosphere with their own furnished living space. We provide groceries, paper products, cleaning supplies, toiletries, and baby supplies. Also, proper clothing is provided for school and work.
Case management includes career and budget counseling and job and housing search support.  Therapists provide individual and family therapy, group therapy, parenting support and life skills education.  Tutoring is provided as needed.
The therapy team provides individual and sibling counseling, developmental play sessions, and group activities. Children receive tutoring and support for school work, outings and birthday parties and family enrichment activities.
Once a family leaves our shelter, we become their extended family! We continue to provide individual and family therapy, life skills workshops, and Christmas and Back to School programs, as well as access to food, essentials, and community resources.
Making a difference. Transforming lives.
For the first time I had the tools I needed to create a better life for my children.
Pacific Lifeline helped me to be patient with my boys when sometimes I was just at a loss of what to do.
Pacific Lifeline offered me an experience that has forever changed my life.
Pacific Lifeline gave me a roof for my children when I could not give them one.
Pacific Lifeline gave me sanity when I was on the verge of insanity.
For the first time I had a support system. For the first time in my life I had hope.
My children and I have such an appreciation for life, for people, and for our family.
Living with such diverse backgrounds has improved my world outlook and ability to accept and love others.
Thank you for allowing me to grow, enjoy being a parent, and not give up on life.
Pacific Lifeline saved my life and the lives of my children.
We gratefully acknowledge the companies that sponsored our 2023 Fundraising Event:
"Guiding Families Home."
Boone Trucking, Inc.
Monroe's Automotive & Offroad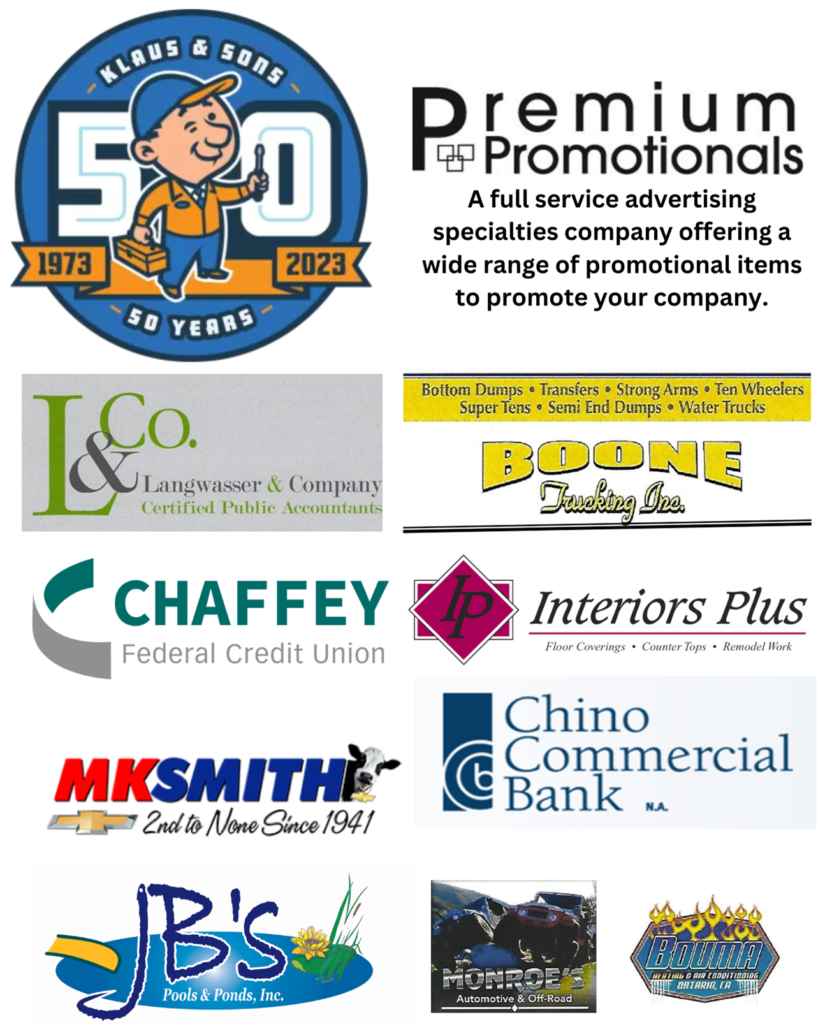 Office: 909-931-2624
Fax: 909-931-2631
Pacific Lifeline
PO Box 1424
Upland CA 91785-1424
Pacific Lifeline
315 N. San Antonio Ave.
Upland CA 91786